Welcome¶
WELSIM was born out of a vision to create a general-purpose simulation utility that could successfully enable a wide range of engineering and science communities to conduct finite element analyses with more confidence and less cost. Customers use our software to help ensure the integrity of their innovations. WELSIM comes with an all-in-one user interface and self-integrated features including pre-processing, solver, and post-processing modules. It is a long-term-support product that aims to accurately model engineering problems using the finite element and advanced numerical methods. By taking advantages of modern algorithms and software architecture, WELSIM demonstrates excellent computational performance and user experience.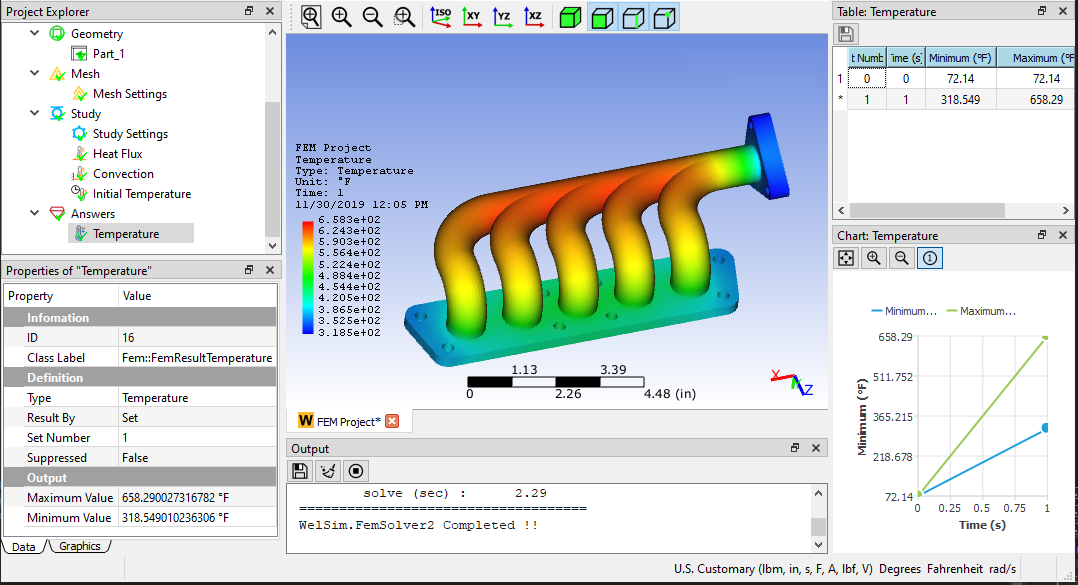 Why WELSIM¶
Support 3D structural, thermal, and electromagnetic analyses that reveal physics-based results. Convenient data interface to export mesh or result files.
No wait. You can download and use WELSIM immediately.
The secure software program and no collection of your data. No need for an internet connection to run the program.
The ease-of-use graphical interface requires no learning curve.
Friendly pricing options. Free trial. No hidden fees. No commitments. Cancel anytime.
Where to start¶
Engineers can do a thousand things with the WELSIM simulation solutions. We recommend starting with:
Quick start to quickly review the steps of using WELSIM.
If you already use WELSIM:
User's manual - learn about WELSIM user interfaces and how to use them for everything else.
Theory - learn about math theory and numerical algorithms used in WELSIM.
If you are interested in our free engineering software:
Last Updated: August. 30th, 2023